Lucas

Emanuel Resck

MSc student at FGV EMAp, Rio de Janeiro, Brazil. Seeking PhD opportunities.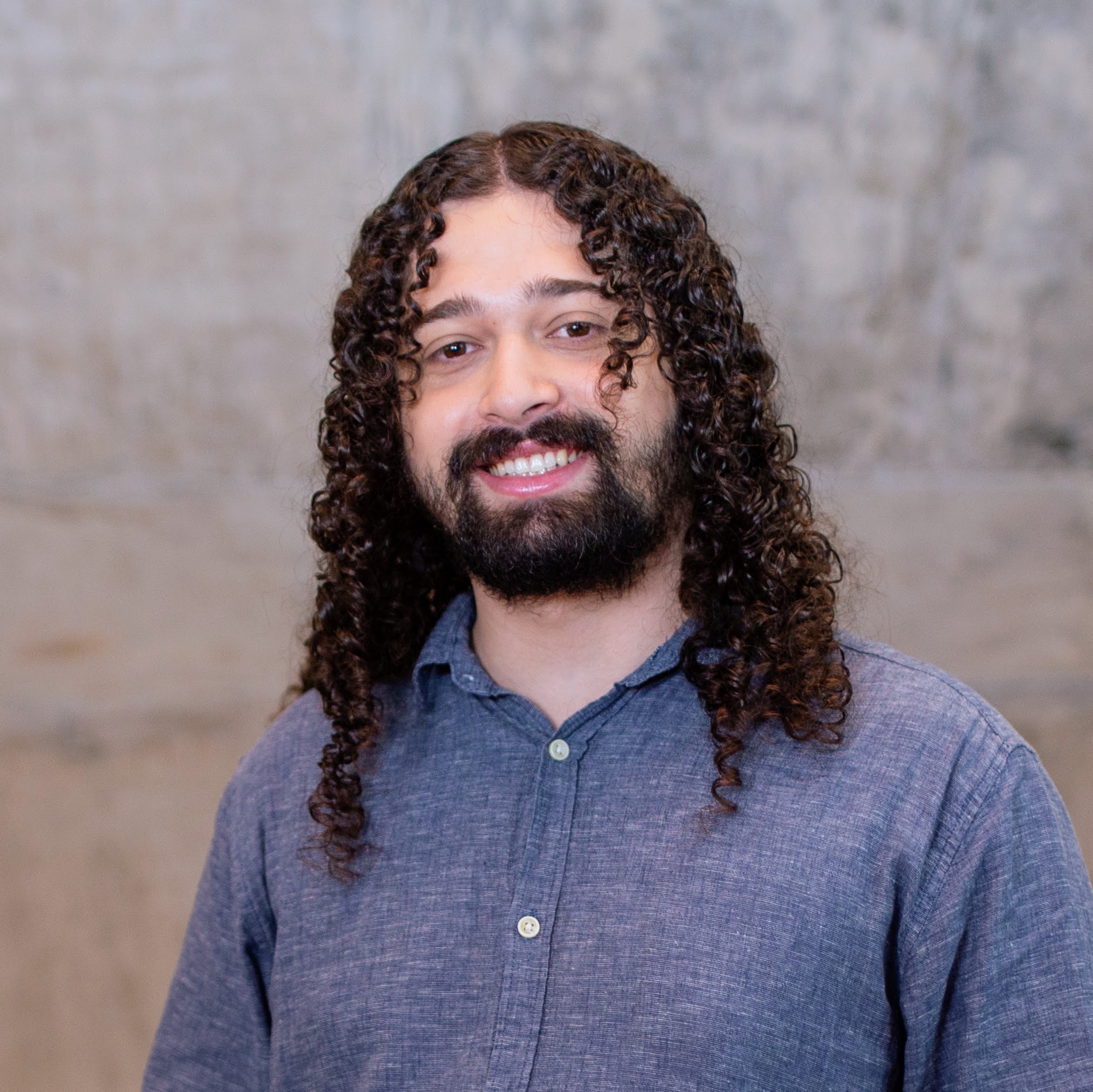 5th floor
190 Praia de Botafogo
Rio de Janeiro 22250
Brazil
Hi there! 👋
I'm a MSc student in Mathematical Modeling at the School of Applied Mathematics of Fundação Getulio Vargas (FGV EMAp), Rio de Janeiro, Brazil, and I'm actively seeking PhD opportunities.
I hold a BSc in Applied Mathematics at FGV EMAp (2021) and I'm a member of the Visual Data Science Lab of FGV EMAp (since 2020), where I develop research in NLP and XAI. In 2022 I visited the Vision, Language, and Learning Lab at Rice University, Houston, to develop research ideas in XAI. I also have experience in projects applying machine learning, NLP, XAI, and data visualization in legal problems.
Research interests:
Machine learning
Natural language processing
Explainable artificial intelligence
| | |
| --- | --- |
| Jul 10, 2023 | I will attend CNMAC 2023 in Bonito, MS, Brazil. CNMAC is one of the most important applied mathematics events in Latin America. |
| May 3, 2023 | LegalVis was finally published in an issue of TVCG! |
| Apr 27, 2023 | Distill n' Explain was presented at AISTATS 2023, in Valencia, Spain! |